At Zoom Errands,
getting it all done is easy as…
1
Create your errand, set your budget,
and post it.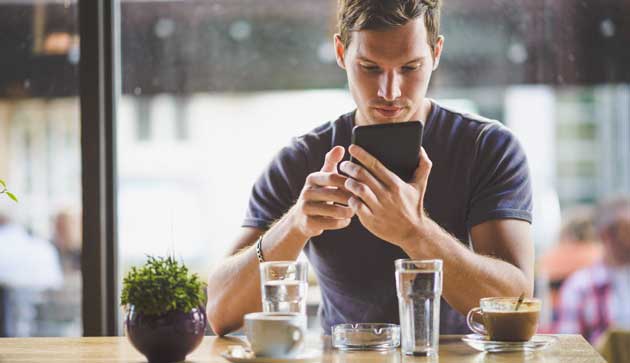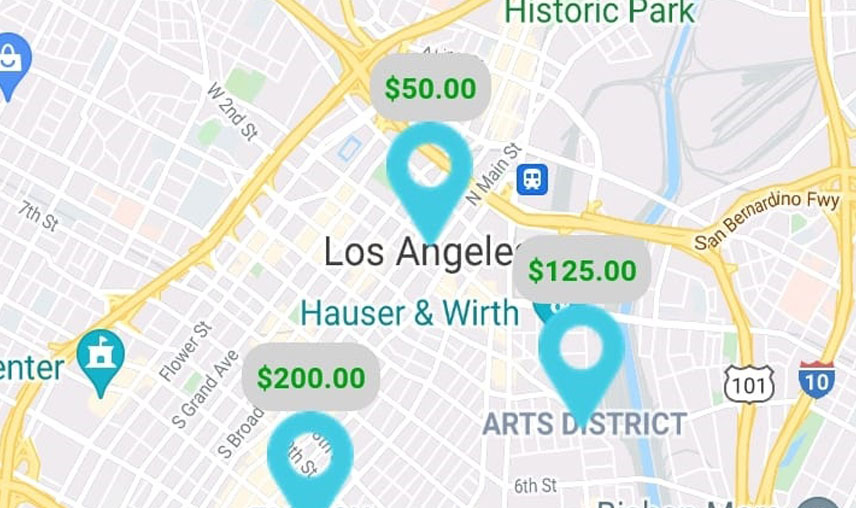 2
Providers nearby will submit offers for the job you need done.
3
Your job gets done and you give your provider a rating and review.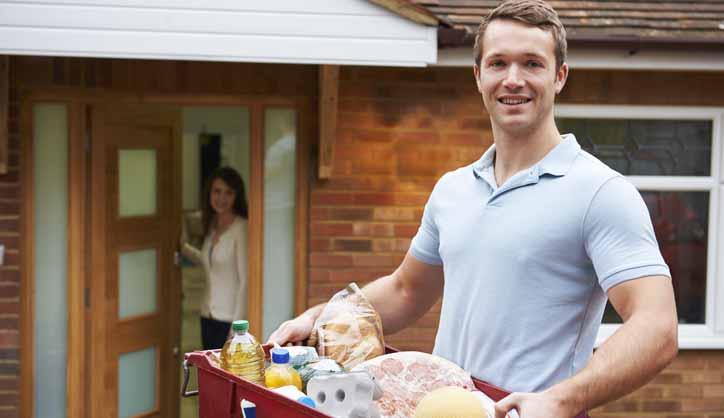 Sweet.
Your day just became more productive and efficient.
Trust and safety is the top priority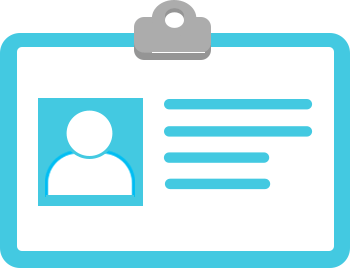 ✓Registration Check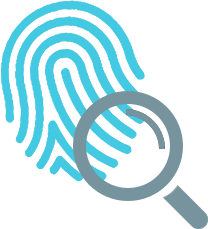 ✓Criminal Record Check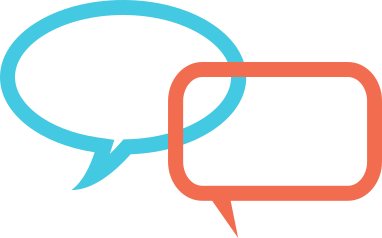 ✓Secure Messaging
Easy Payment System
Secure Check Out
Pay with all major credit cards. Buy with ease.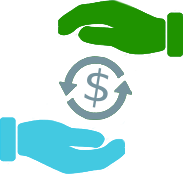 "Purchase For Me" Fund
Send money for products purchased on your behalf by the provider.
Customer Support
Reach us by phone or email and speak with a company representative.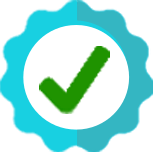 Guaranteed Service
Providers are committed to excellent service.
Frequently Asked Questions
WHO USES ZOOM ERRANDS?
Anyone with the desire to increase productivity to their busy lives and spend their valuable hours on things that matter. Zoom Errands helps moms, business professionals, companies and commercial establishments a like.
HOW DO I ORDER AN ERRAND?
Download the mobile application on either your iOS or Android mobile device. Set up your account and add your payment method. Then you can begin posting errands.
HOW MUCH WILL MY ERRAND COST?
Pricing of services are decided directly between the providers and the customers. You may enter an estimated cost and choose the first providers who accepts, or recieve multiple bids.
WHAT IF I NEED A SERVICE THAT IS NOT LISTED?
Use our standard order errand form. There you can list general and unique errands that might not fall under a pre-set category.
Ready For Increased Productivity?