At Zoom Errands,
getting it all done is easy as…
Select an errand and schedule it by phone or via our website.
Enter your location, time, date preference and other service needs.
Our professional service providers show up at your location and get to work.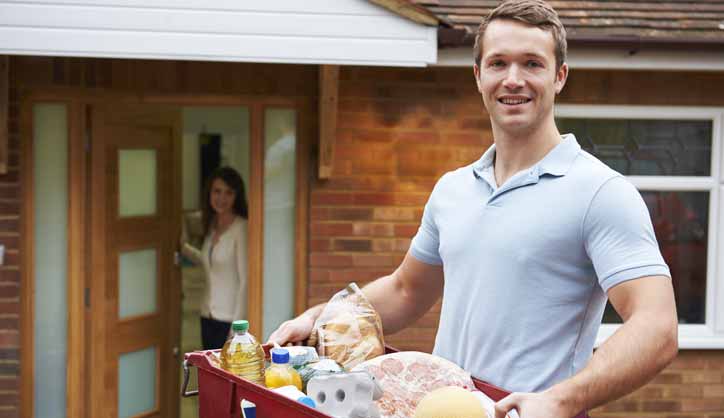 Your day just became more productive and efficient.
Trust and safety is our top priority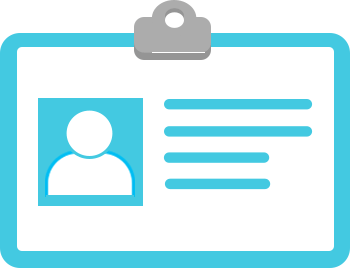 ✓Identity Check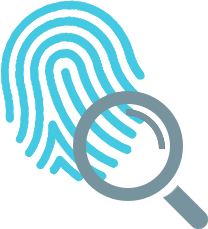 ✓Criminal Record Check
✓In Person Interview
Easy Payment System
Secure Check Out
We accept all major credit cards. Buy with ease.
"Purchase For Me" Fund
Products purchased on your behalf with "purchase for me fund."
Customer Support
Reach us by phone or email and speak with a company representative.
Guaranteed Service
We are committed to excellent service. Our services are guaranteed.
Frequently Asked Questions
Who are most of our clients?
Anyone with the desire to increase productivity to their busy lives and spend their valuable hours on things that matter. We proudly service moms, business professionals, companies and commercial establishments a like.
How do I order an errand?
You can call us and schedule an errand at (310) 425-6425 or sign up and post your errand online from your own personal account.
What if I have errand hours left at the end of the month?
The leftover hours will be rolled onto the following month. Your hours are for you to use until they run out!
What if I need a service that is not listed?
Feel free to call us at (310) 425-6425 and we'll discuss your specific needs, and create a custom package that meets your expectations.